S-5-PV Kit 2.0 Edge
Category: Solar Attachments
Application: Solar
Brand: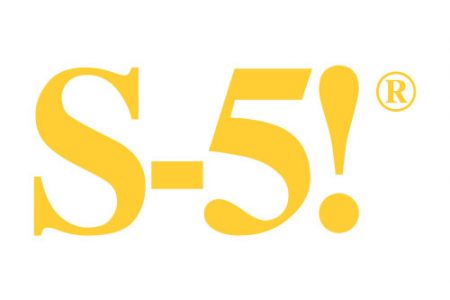 S-5!
PV Kit 2.0 is compatible with most common metal roofing materials, including aluminum, steel, copper, zinc and stainless.
The Module Placement Bevel Guide makes the module placement easier. The mounting disk is multi-directional and rails are not required. The PV grab ears are broader for ease of installation and secure module engagement.
PV Kit fits a wide array of module thicknesses. When combined with S-5! mini clamps, the PV Kit attaches to all standing seam metal roofs, regardless of profile or material. When paired with other S-5! products, the PV Kit 2.0 also works on all trapezoidal ribbed and corrugated metal roofs.
Modules can be easily installed from ridge-down or eave-up.
More slots for wire securement.
The PV Kit 2.0 continues to be the easiest, most cost-effective way to install solar panels directly to standing seam and exposed fastener metal roofs, remaining the most popular choice worldwide.