Protea Bracket, Aluminum
Categories: Featured, Utility Brackets
Applications: Solar, Solar Attachments, Utility Brackets
Brand: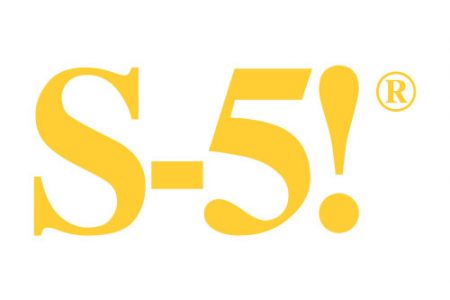 S-5!
Protea Bracket
The ProteaBracket is the most versatile Solar PV attachment solution on the market. It fits most trapezoidal sheet profiles, including pre-assembled foam core panels (IMPs – Insulated Metal Panels).
Adjustable attachment base to accommodate varying rib widths, heights, and angles with multiple module mounting options
Attached to the sheeting-only, no messy sealants and comes with a factory-applied, EPDM pad to ensure quick installation and a weather-proof fit
ProteaBracket is mounted directly onto the crown of the trapezoidal sheet using stainless-capped screws (provided) or Bulb-Tite rivets (sold separately). It has been rigorously tested for load-to-failure results in sheeting-only.
Choose ProteaBracket for a versatile solar attachment solution. Pair with the S-5-PVKIT® for a direct-attach solution – also ideal for both side-bolted and bottom-bolted rail mounting.
ProteaBracket Product Specifications:
34% lighter than similar stainless steel alternatives – saves on shipping
Stronger L-Foot
L-Foot allows for side-mount or bottom-mount rails in its vertical orientation OR PVKIT in its horizontal orientation.
Corrosion-resistant materials
Adjustable–fits rib profiles up to 3″
Peel-and-Stick prevents accidental shifting during installation
Fully pre-assembled
4 self-piercing screws included